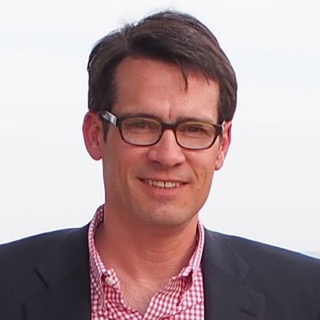 About
Greg Kagay
Background
A native of Dallas, Greg has lived in the Texas hill country for over 15 years. He retired from a Wall Street career as an equity research analyst specializing in the automotive industry in 2001. (See below.) Since returning to Texas in 2003, Greg has overseen the construction of his country home, pursued and completed many home improvement projects himself, and built his own teardrop camping trailer. Greg enjoys building furniture as well.
Realtor®
Greg is a Realtor® in the Texas hill country (specializing in Fredericksburg, Johnson City and Blanco properties).
Greg works with Hill Country Dream Team Realty.
Data and detail oriented, Greg enjoys working with clients that appreciate organization and communication. He also appreciates technology, but avoids using complicated solutions where simple ones will work as well or better (and almost always more reliably). Greg emphasizes a "substance-first" approach to real estate transacting.
"While individual style and taste play big roles in real estate transactions, these factors vary by client. A focus on substance, meanwhile, balances the intangibles with market fundamentals."
Wall Street — Gregory L. Kagay, CFA
A Chartered Financial Analyst, beginning in the early 1990s to 2001 Greg worked in equity research, primarily as an automotive industry analyst. He worked in several equity research departments, including those of UBS, Paine Webber, Lehman Brothers (all in New York) and McDonald Investments (in Cleveland and Detroit). Greg holds a B.B.A. in Finance from Southern Methodist University.
###