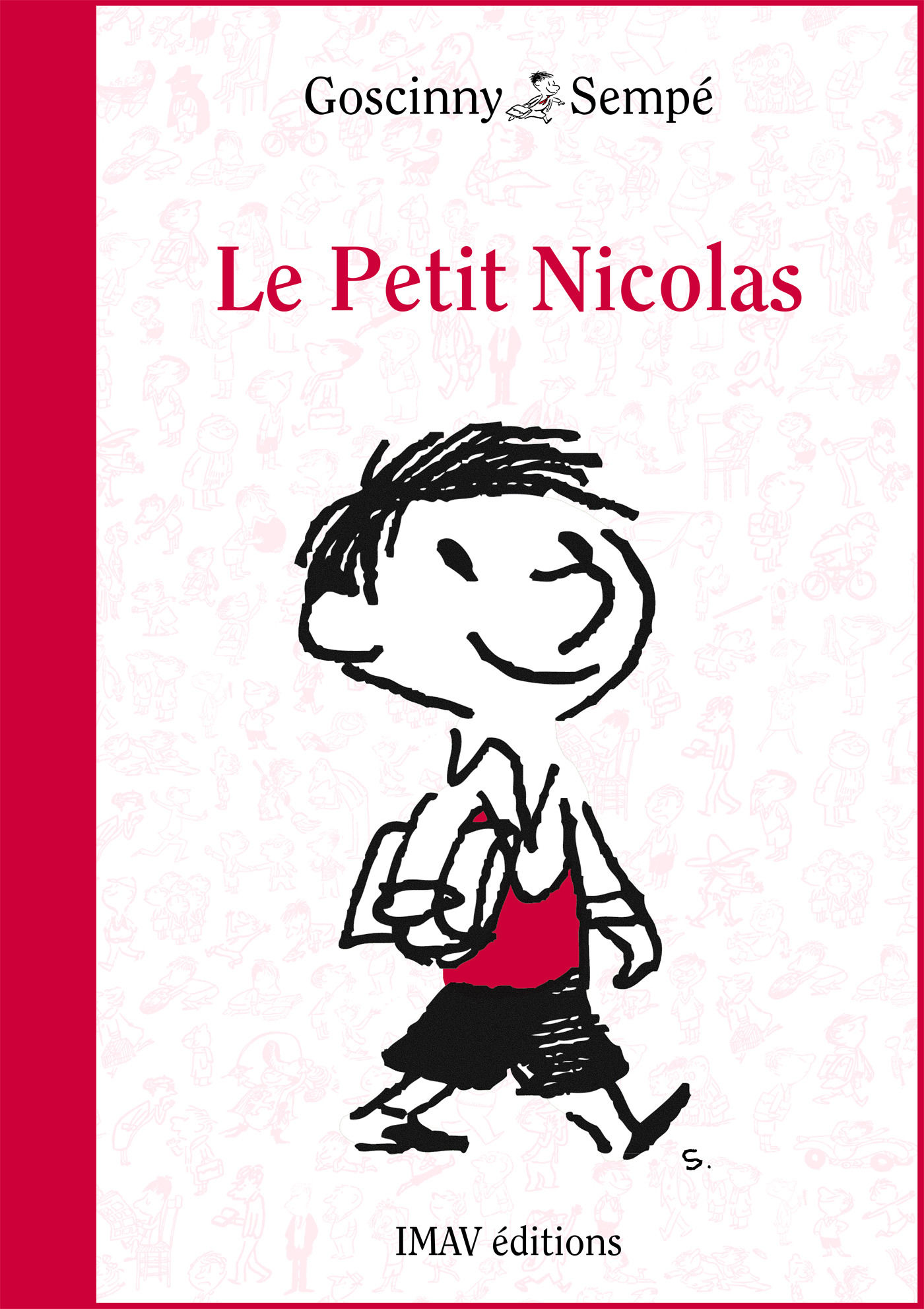 iPad French Reading
Supercharge Your French Learning
Built-in French Dictionary right at your fingertips
Definitions Given in French, with links to English
Buy and download books in seconds
Learn vocabulary in context
Learn phrases, idioms and sentence structures
Overview
The iPad (and iPhone) is a powerful tool for French students because of its extremely convenient French dictionary. Readers have French definitions and other resources literally right at their fingertips. To look up words, no longer must readers set down their books and pick up their separate dictionary or device. The entire experience of reading and looking up words all takes place on one surface, within the one Books app. What is more, readers may download French language books in seconds within this very same app. The iPad is a French student's best friend. (See more information about the Apple Books app below.)
Powerful Learning
Reading French is a great way to progress in french language learning. Beyond studying just simple vocabulary, reading also allows the student to encounter phrases, idioms and French's quirky sentence structures. Importantly, all of these concepts are learned in context.
One Caveat
Beginning French students will quickly bump in to a frustrating verb tense that very likely they have not studied, the passé simple. When you encounter it, don't fret. Read a little about it in your grammar book or look it up online. If you know the passé composé, you will quickly learn to recognize the words in the passé simple, even the very common irregular ones (être = fus/fut/fûmes/fûtes/furent and avoir = eus/eut/eûmes/eûtes,eurent). Don't let this pesky non-spoken tense deter you from the very powerful learning tool of reading.
Free to Sample, Easy to Buy
Apple's Books store offers book samples for free. Unfortunately, for those located in the United States, the Books app store will not present a comprehensive French-language selection, as such. But, one may search for books by title or author, locate the French language version, and then purchase them, all just as easily as English language books. (Not all titles are available; international distribution is spotty. For example, as of this writing, I am very disappointed to not be able to buy the French language editions of the Harry Potter books in the U.S. Apple Books store.)
Apple Books App
This article focuses on the iPad French language reading experience. Know that the Books app is able to synchronize your books and even your bookmarks across devices. And it synchronizes across not only iOS devices. Books works on modern versions of Mac OS (desktop) as well.
Dictionary Configuration
In order to look up French words it may be necessary to configure one's devices:
iOS: Settings > General > Dictionary > [French] and [French-English]
Mac OS: Apple Icon > System Preferences > Language & Region > Preferred Languages > [+] Français
Contact Me With Questions
Please contact me with questions about buying books or setting up your devices. (And with book suggestions, please.)

###

!--text_column-->